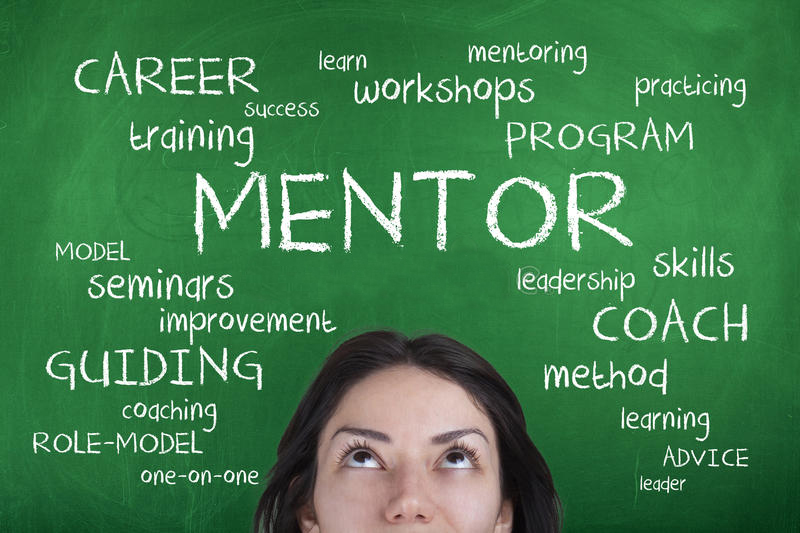 Mentored Settlement Support
Наставницька підтримка влаштування

What does it mean?
Що це означає?
Для сім'ї, яка хоче оселитися в Канаді, це може бути напружено і складно, особливо, якщо ви не знаєте мови.
MFNO – це помічник поруч із вами на всьому шляху від прибуття до самостійного життя. Ми знаємо, куди йти, що робити та як допомогти в ці перші дні. Завдяки наставницькій підтримці ви зможете швидко й ефективно стати незалежними та врегулювати своє життя.
Наші наставники допоможуть вам досягти наступного:
Отримати державну реєстрацію (номер соціального страхування (SIN), медичну картку...)
Зв'язки для негайної допомоги та підтримки (одяг, їжа, особисті речі...)
Допомогти влаштувати дітей до дитячих садочків чи шкіл
Допоможуть знайти роботу та можливість заробити
Допоможуть знайти постійне житло, якщо ви маєте стабільний дохід
Дадуть відповідь або знайдуть відповіді на ваші запитання
MFNO приймає заявки від біженців, які бажають отримати наставницьку допомогу в процесі поселення. Ця програма MFNO для поселення допомагає сім'ям якомога швидше стати незалежними.
Допоможіть нам допомогти вам стати незалежними в Канаді.
Якщо у вас є запитання, пишіть на ел.пошту info@mfno.org
Читайте далі і подавайте заявку
---
As a family looking to settle in Canada, it can be stressful and difficult - especially when you don't know the language.
MFNO is that helper beside you all the way from arrival, through to independent living. We know where to go, what to do, and how to help through those initial days. With mentored support, you can be independent quickly, efficiently and have a routine established.
Our Mentors help you accomplish the following;
Obtain government registrations (social insurance number (SIN), health card...)
Connections for immediate aid and support (cloths, food, personal supplies...)
Assist getting children into care or schools
Help find employment and opportunities to earn income
Help find permanent accommodation once income is established
Answer or find answers to questions you may have
MFNO accepts applications for refugees wishing Mentored assistance through the settlment process. The MFNO program for mentored settlement gets families to independence as quickly as possible.
Help us help you become independent in Canada.
For immediate questions, email info@mfno.org