Register and Searching for Employment
If you have not already done so, register to access the job board. You cannot apply for jobs unless you are MFNO registered.
1) Register and apply for employment through MFNO Job board. Apply here.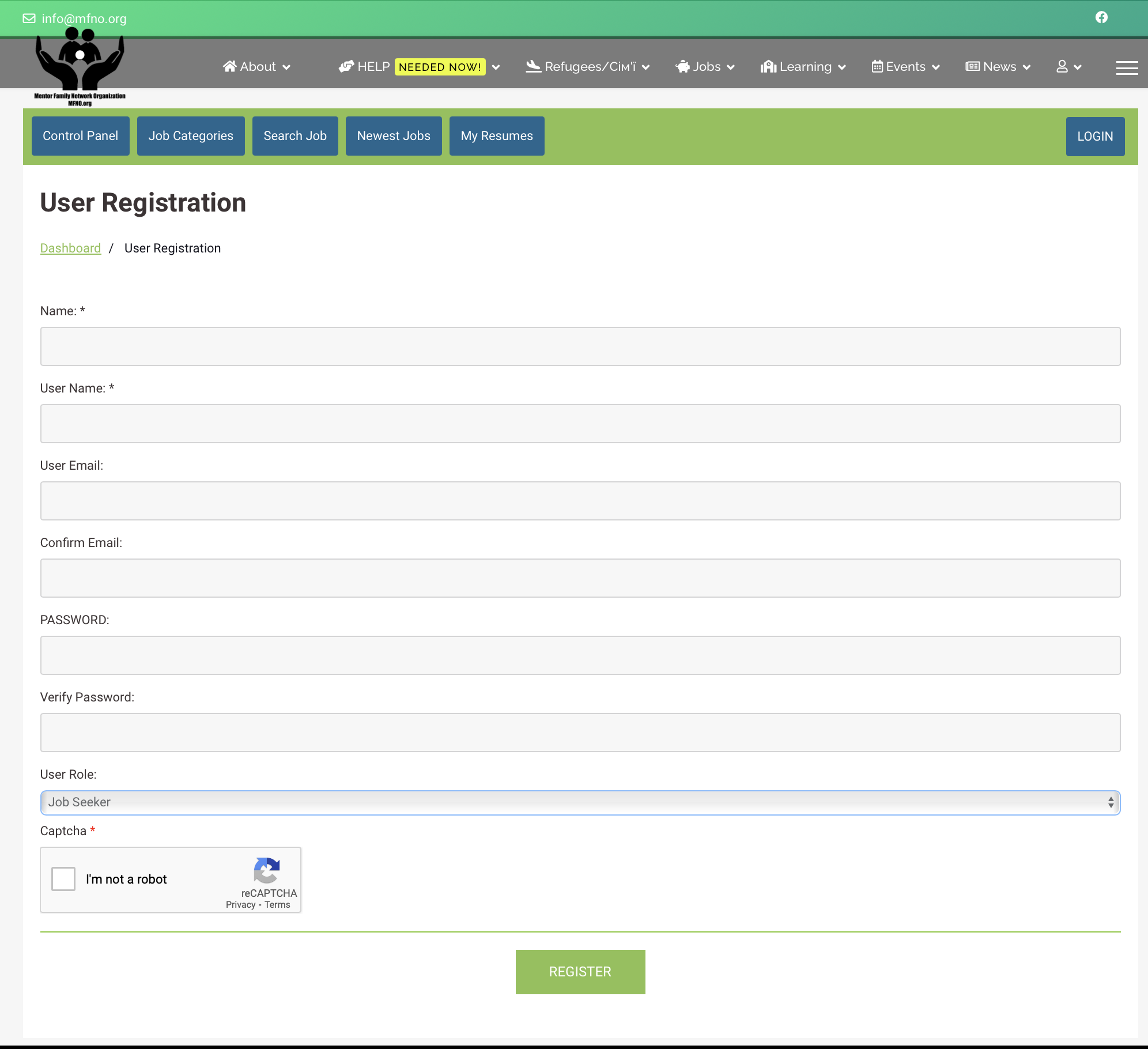 2) Build a resume.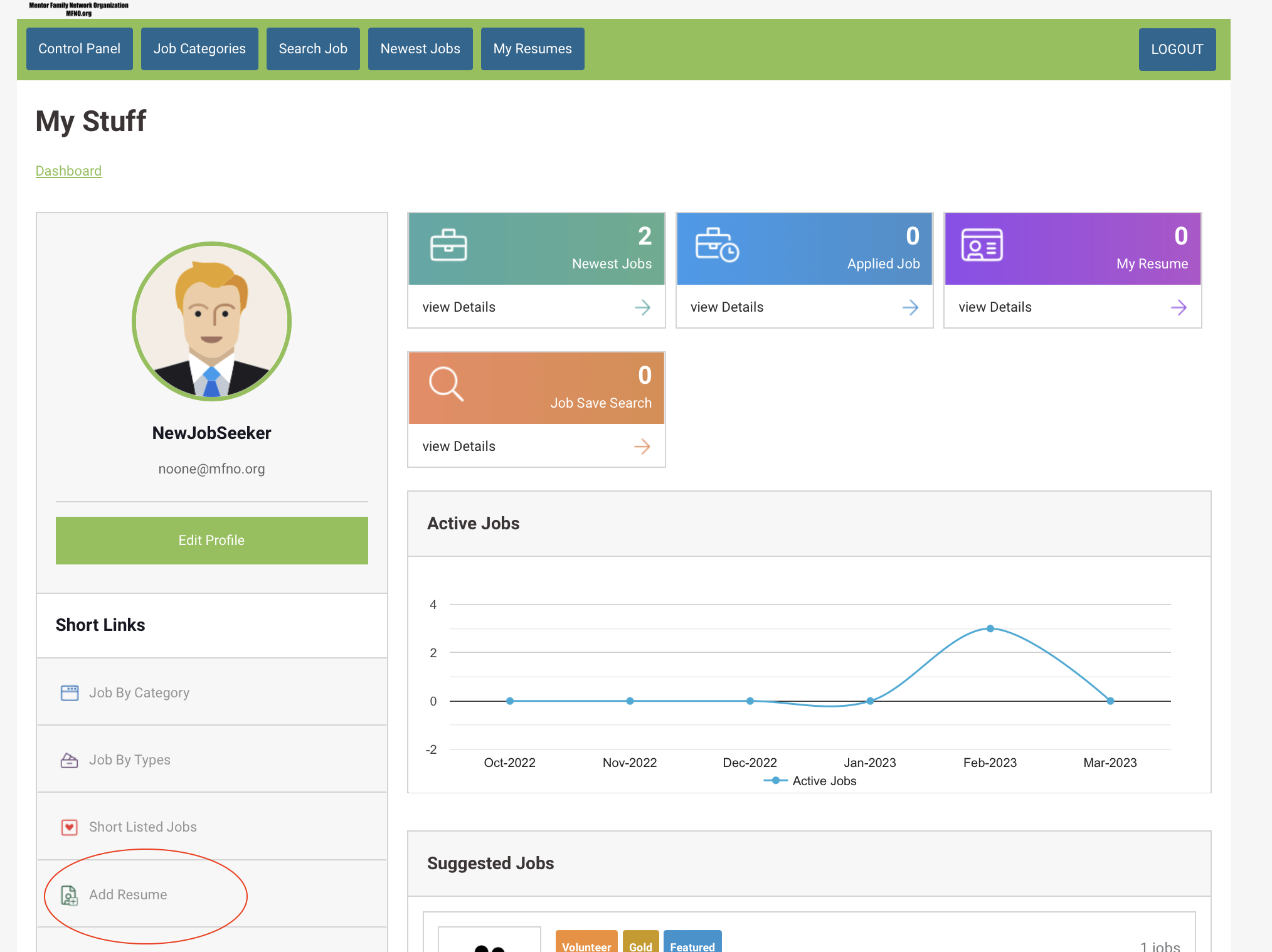 3) Complete the resume details. If you have one already made, you can attach it. If you need assistance completing a resume, please contact your Mentor.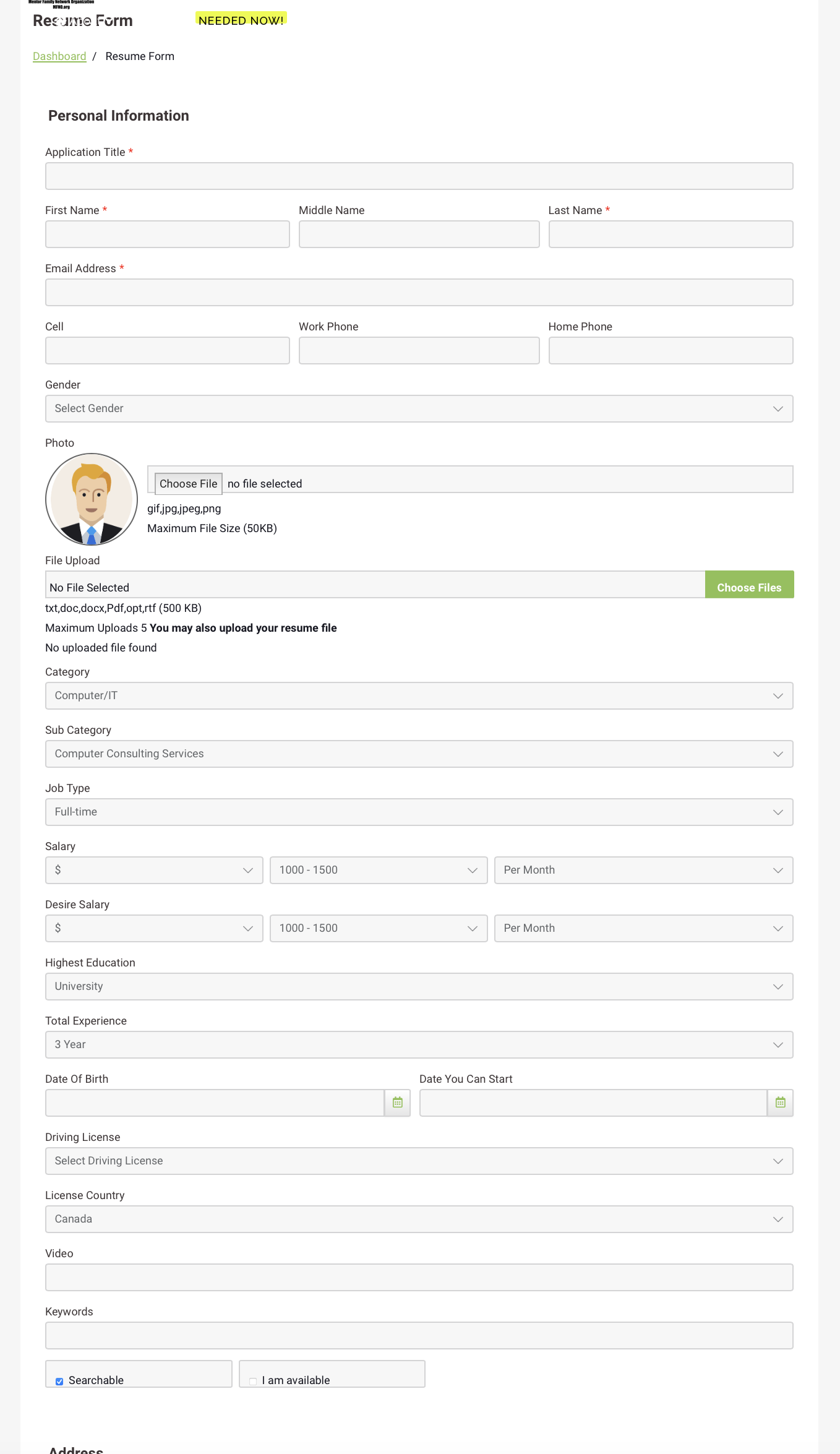 4. View available jobs and apply (once registered) to speak directly with employers.